As we are the agents to leading shower manufacturers and specialists in our field we can repair/replace/install the following types of showers:

Electric Showers
Popular for all types, sizes and styles of bathroom. Run from mains cold water supply.

Power Showers
Hot and cold water feeds are blended to attain the desired temperature for your shower.

Mixer Valves
We can supply, replace, install and repair the perfect mixer valve for your requirements.

Bar Mixers
Slimline controls and a compact size make bar mixers the ideal choice for smaller bathrooms.

Bath/Shower Mixers
The perfect combination of elegance and versatility designed to save energy and water.

Pumped Showers
An ideal option/solution for homes that suffer from poor or weak water pressure.
Digital Showers
Do you want to turn on your shower with just a touch of a button, an app on your phone or asking Alexa? Then a digital shower is the shower for you. These are available to suit all heating systems and various designs to suit your needs and style. We have extensive experience in digital products being involved in the repair/replacement of digital products since 2006.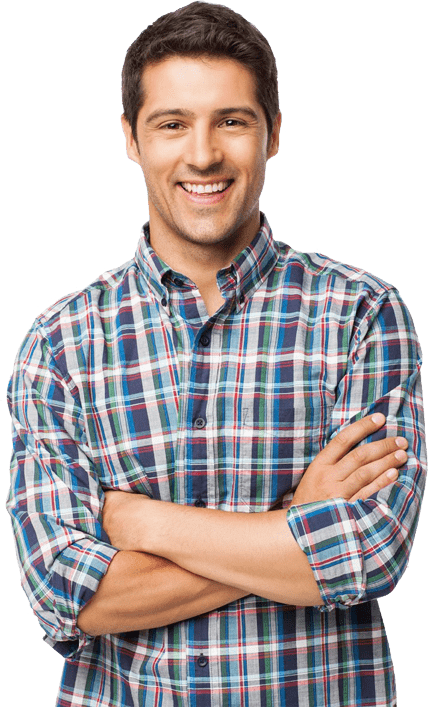 We can perform a cost effective and environmentally friendly repair to most showers (if spares available).

We will always issue a Electrical Installation report with any electric shower that is installed by us.

If a repair is not cost effective then we will ensure a replacement is fitted with minimum fuss and disruption.

We can also replace shower pumps, and fit them where required to boost pressure to an existing shower.




We have experience in maintaining a large number of showers for housing associations.
Households.

Housing associations.

Large letting agents.

Other shower manufacturers.

Large property maintenance companies.
Aqualisa: also approved service agent.
Gainsborough: also approved service agent.
Bristan:also approved service agent.
Triton: highly skilled.
Hansgrohe: approved service agent.
Galaxy, New Team, AJ Gummers, Inta, Flova, Mx, Redring, Mira, Diva.

...and many more
Services we do not provide:
It's really important that we provide you the best service possible so unfortunately there will be times when we can't help you. Areas we don't cover are:
Shower trays / enclosure/screens – please contact a plumber.

Shower pods – as most of these are difficult to identify and most are made outside of Europe ,the parts are normally not available – please contact your installer, place of purchase or manufacturer if you have your original paperwork.