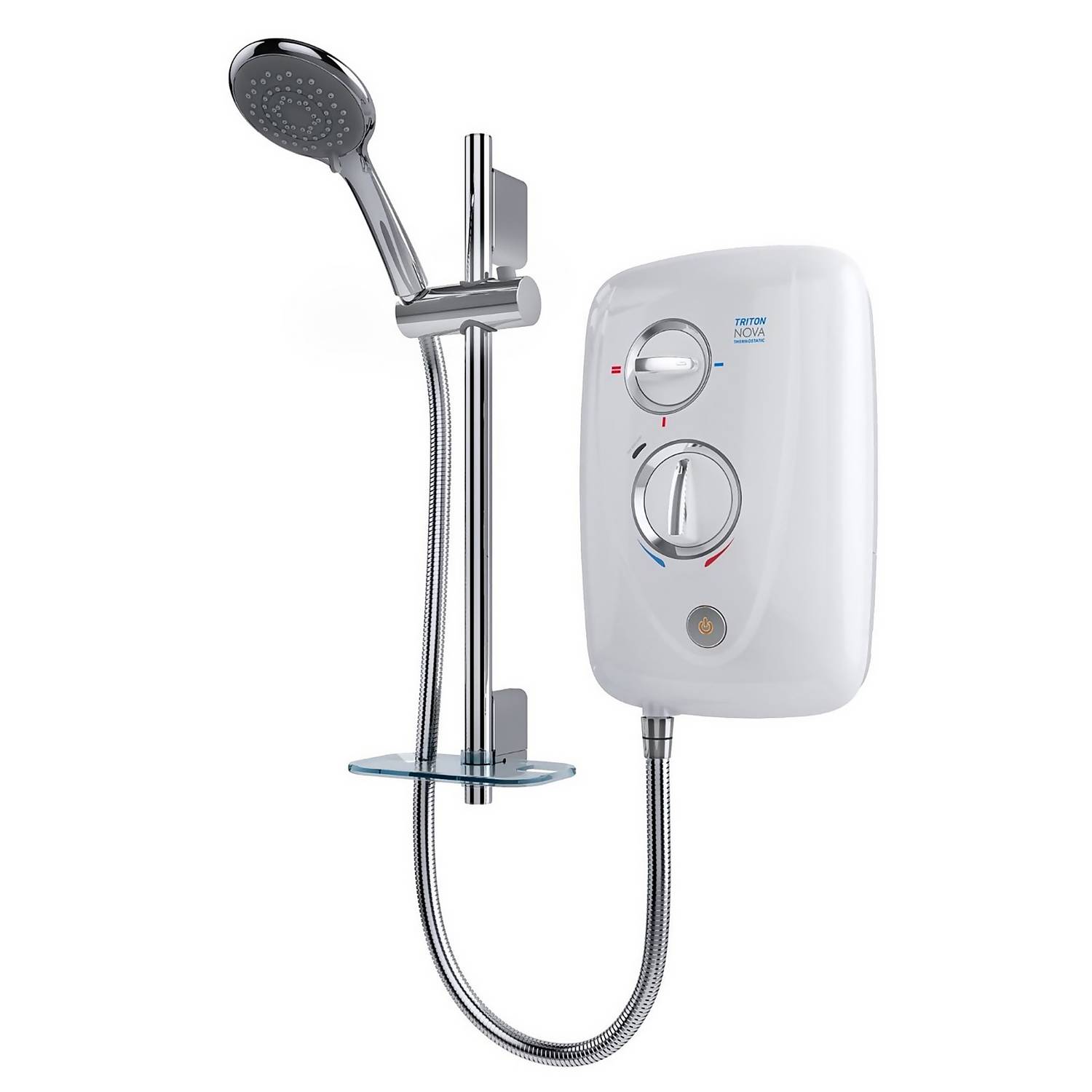 Housing Association and Student Accommodation
As shower repair specialists, we are the trusted service agents for leading shower manufacturers. We are experienced and skilled in providing a shower repair or replacement service that is not only cost effective but also environmentally friendly.
With our experience in supporting housing associations and student accommodations in the past, we are fully committed to providing the best possible service for your properties and tenants. We provide a fast turnaround on any calls received and we prioritise vulnerable tenants, offering a safe and trusted service.
Most housing associations and student properties normally use a specified standard product for their shower and bathroom fittings, and when in receipt of this information, we will carry the relevant spares before attending a site to ensure a very high first visit fix rate. This cuts down the waiting time for a product to be repaired/replaced and also reduces costs and minimises the disruption to the tenant. It also reduces the time spend by the tenant organising repairs, as once the job has been allocated to us, we take full ownership until the job is complete. This includes contacting the tenant, arranging the site visit, and attending the site to complete the work required.
A full report is then compiled onsite including photographs – this report is then forwarded to the relevant parties on a daily basis, invoices are raised weekly to ensure continuity.
If you would like to discuss how we can help your organisation, please contact us today on getfreshshowers@gmail.com or call Richard on 07835 002560.