Our Mission Statement:
To reduce the amount of showers being sent to landfill.
To perform cost effective repairs to all showers to reduce costs for our customers.
To provide a quick service to our customers.
Welcome to Get Fresh Shower Specialists
Showering you with experience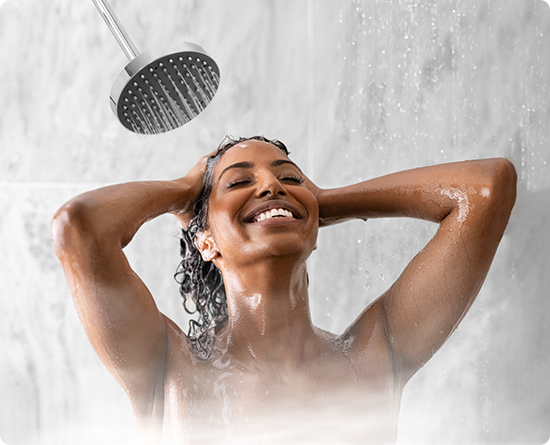 About Get Fresh Shower Specialists
Get Fresh Shower Specialists Ltd is a family run business established in 2006 based on the outskirts of Nuneaton. With nearly 30 years experience between our staff you're guaranteed a service that is second to none in the industry. Our highly trained engineers cover Warwickshire, Derbyshire, Nottinghamshire, Northamptonshire, Leicestershire and West Midlands providing our customers with professional installations or repairs to all shower types. Whilst on site, our engineers will advise if a repair is cost effective or if a new product is the better option.
Due to our high stock levels of parts and products, 95% of jobs are completed on the first visit. This keeps our customers' waiting times to a minimum and ensures that our customers are not kept away from other commitments such as days off work. For friendly advice or to book and engineer don't delay, contact us today.
Why replace tiles if an effective repair on your shower can be done? A repair will save you money and the inconvenience of a trying to match existing tiles or instead of a bathroom upgrade.